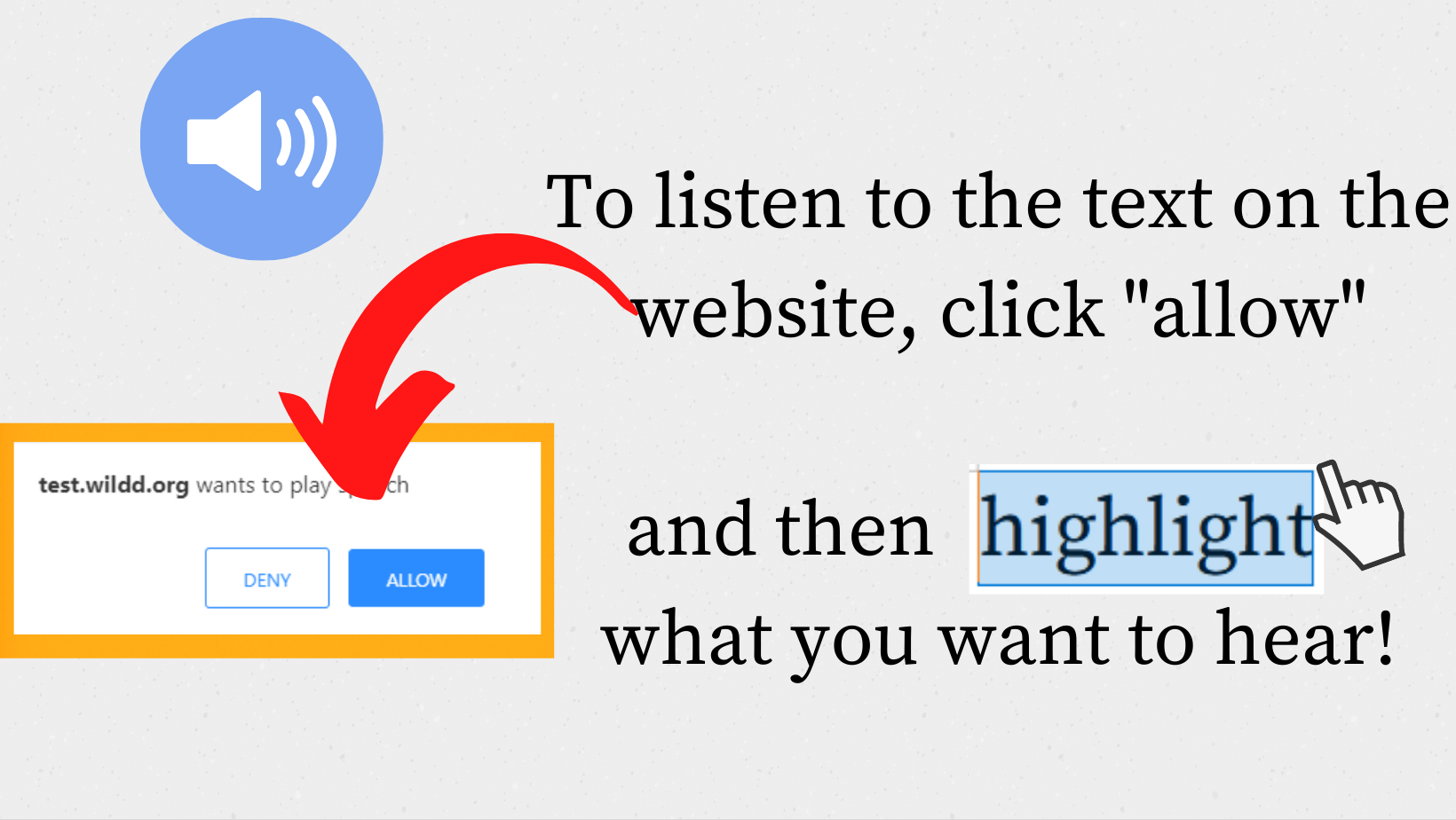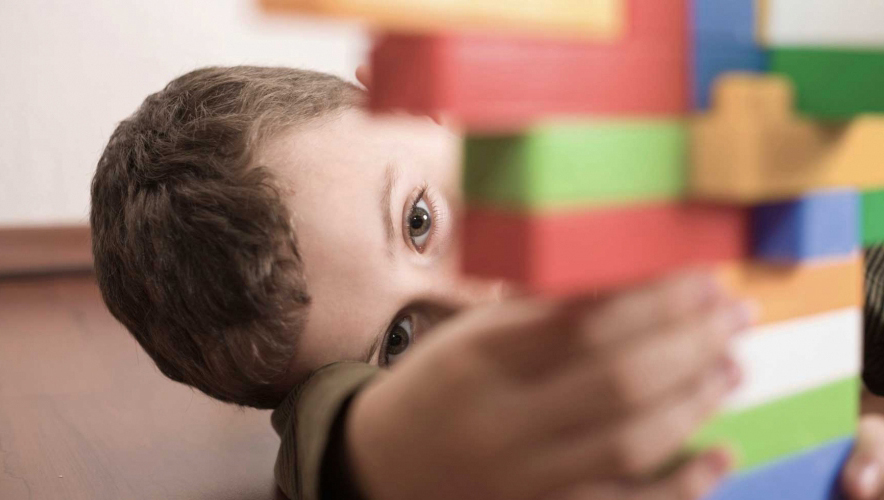 WILDD

A 501 (C) (3) Non-Profit
Helping people, not just in
Wisconsin, but all over the country!
WILDD Changes Lives - copy - copy
Let the Transformation Begin.
From frustration and isolation to hope and happiness, the Wisconsin Institute for Learning Disabilities/Dyslexia (WILDD) helps students excel academically and achieve higher levels of self-confidence.
Anywhere Instruction - copy - copy
Experience the convenience of WILDD Global™, our distance-learning program. Whether you are at home, at the office, or on vacation – successful language therapy is just a click away.
counseling-1920x600
WILDD offers free consultation appointments so you can speak with a professional consultant about your needs and learn about our services.
classrom-2 - copy - copy
School District Partnerships
School District Partnerships
WILLD provides effective Scientific Researched Based Intervention (SRBI) and Progress Monitoring (PM) to school districts throughout the USA, helping to close the achievement gap among students.
WILDD Knows Dyslexia
What makes the Wisconsin Institute for Learning Disabilities/Dyslexia (WILDD) so effective?
Our approach was developed by a special education teacher who is also dyslexic. Erv Carpenter, our co-founder and Executive Director, was diagnosed with dyslexia at 32, and has since grown to be a nationally-recognized speaker, dyslexia expert, and the creator of the CLASS™ academic therapy.
With 30+ years of teaching experience in special education, certifications, and service to multiple Dyslexia Centers, Erv, and co-founder, Kim Campbell-Carpenter, have dedicated their lives to helping people with dyslexia and other learning disabilities, regardless of family income. Their goal is to restore opportunities to others like themselves.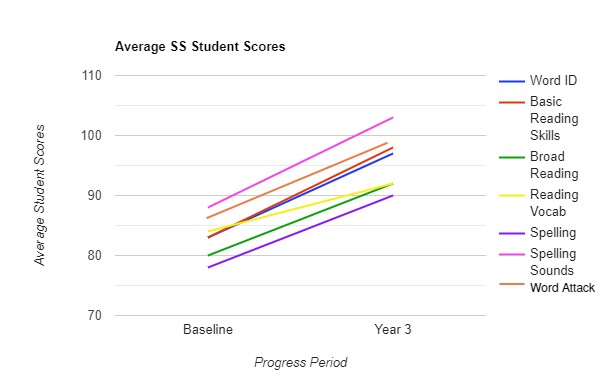 The graph to the left displays the average performance of our students before beginning at WILDD (their "baseline" scores) as compared to their average performance after consistent attendance at WILDD for three years. For more information about specific testing items or our students' achievement, please visit our Results page.
Give to the Scholarship Fund
Your donation to the Erv & Kim Carpenter Scholarship Fund will enable a low-income child to reach their full potential.
Volunteer
Support our mission to help end illiteracy. Volunteers provide assistance and support to WILDD staff, and are a critical key to our success.
Become an Instructor
Experience the joy of helping clients with dyslexia. WILDD provides free CLASS™ certification to qualified instructors.