Financial Assistance: DVR
At WILDD, we know that teenagers and adults with dyslexia and other learning disabilities face special obstacles in their personal and professional lives. Academic therapy can help these individuals thrive—not just survive. For more information about accessing WILDD services as an adult, or for a child 16 years or older, please contact us here.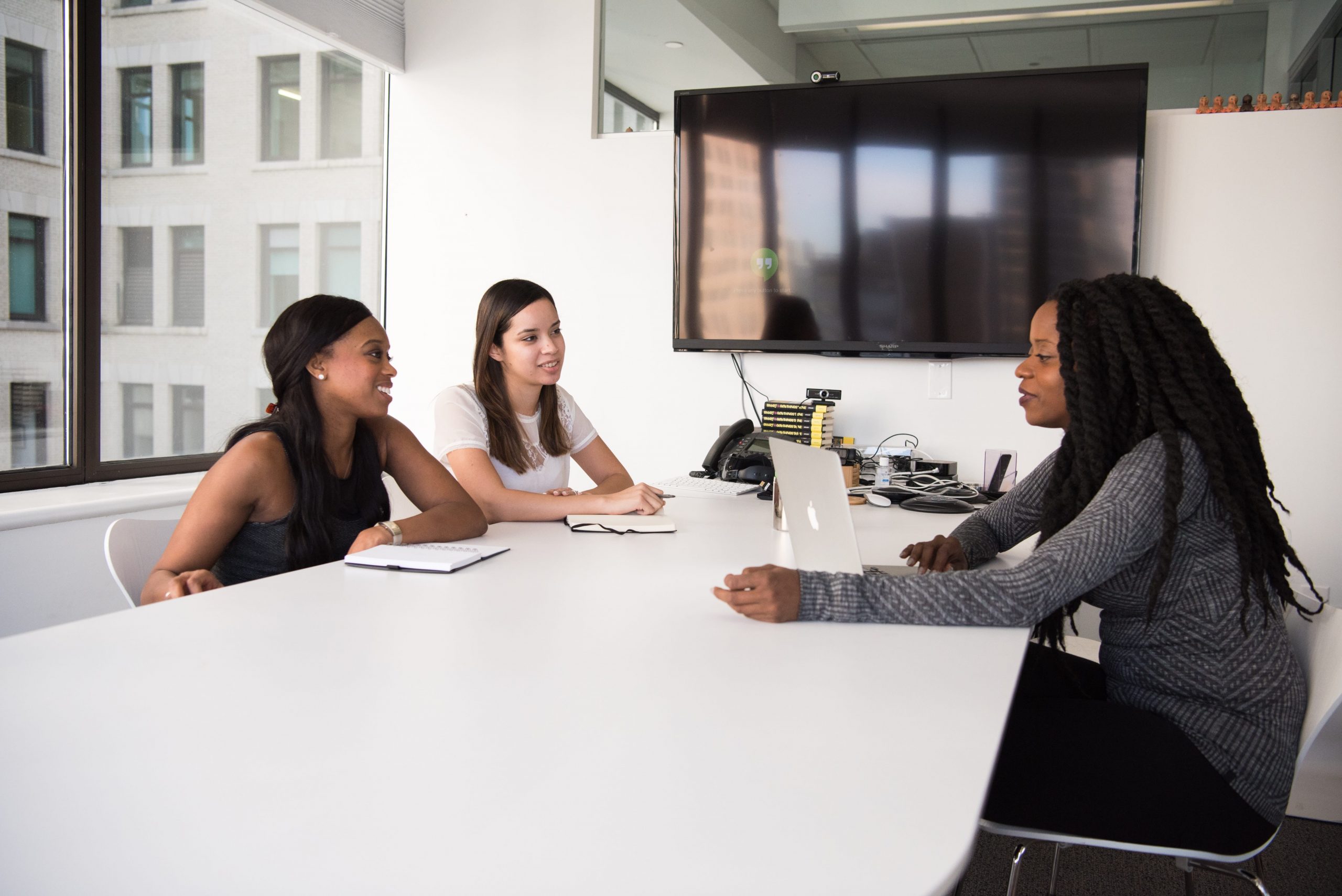 If you are a DVR counselor or would like to receive services via the Department of Vocational Rehabilitation, please continue reading to learn about your next steps.
1. The DVR counselor will contact WILDD at 608-371-9602 to inquire or request services.
2. WILDD will schedule a consultation meeting and acquire appropriate information from the DVR counselor. (Consultation meetings are held remotely via Google Chat.)
3. During the consultation, WILDD will recommend how to proceed. If a psychoeducational assessment is needed, WILDD will arrange a diagnostic meeting in conjunction with the DVR counselor.
4. If an assessment is needed and authorized, the consumer will come to WILDD's office to undergo a psychoeducational evaluation.
5. All parties will meet post-assessment to discuss diagnostic results and, if applicable, initiate consumer enrollment in the appropriate academic therapy program.
To learn more about DVR services for job seekers, please visit https://dwd.wisconsin.gov/dvr/jobseek.html