WILDD Diagnostic Services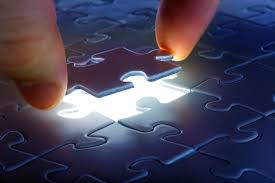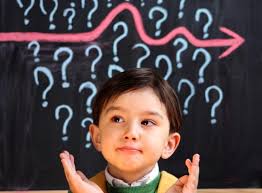 When provided with a diagnosis, children and adults identified with learning disabilities/dyslexia may be permitted access to necessary academic therapy programs proven to overcome the disability, and afforded support and/or accommodations from schools and postsecondary educational institutions that can make the difference between success and failure in academic coursework.
WILDD offers free consultations to help you decide if a psychoeducational evaluation is right for you or the struggling learner in your life. Complete an inquiry form, or call our office at (608) 824-8980, and a WILDD staff member will be happy to assist you in completing your inquiry form and scheduling your free diagnostic services consultation.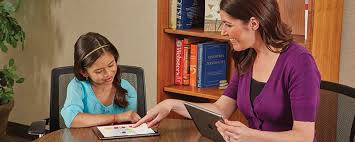 Under the leadership of our expert clinical and school psychologists, WILDD's psycho-educational evaluations follow the most current diagnostic processes. We utilize up-to-date, highly reliable standardized assessment tools and procedures to measure cognitive abilities and  academic achievement, in order to identify learning strengths and weaknesses, and if appropriate, to diagnose a specific disability,  including dyslexia. Each evaluation also includes a thorough review of relevant background history through records reviews as well as clinical interviews and observations. After meticulous analysis, a comprehensive psychoeducational report of findings is provided, along with detailed recommendations for maximizing learning strengths, and overcoming learning weaknesses, which may or may not be related to dyslexia, other specific learning disabilities, or other reading or learning difficulties. When applicable, report recommendations may also include referral for further testing if other concerns are revealed through the diagnostic evaluation.
Our highly qualified and vastly experienced team of compassionate professionals have dedicated their expertise and talents to WILDD's mission of helping you take your first steps, no matter what your age, in identifying the problems that have overshadowed your many strengths.
Diagnostic Team Administrators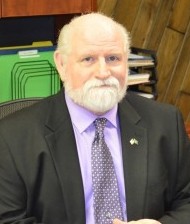 Ervin Carpenter, WILDD Founder & Executive Director, will answer all your initial questions at your free consultation, and meet with you and your WILDD Psychologist to present your written report.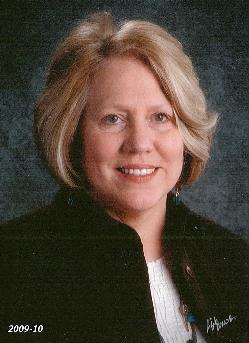 Kim Carpenter, WILDD Co-Founder, Assistant Exec Director & Director of Diagnostics, oversees the Diagnostic Services program.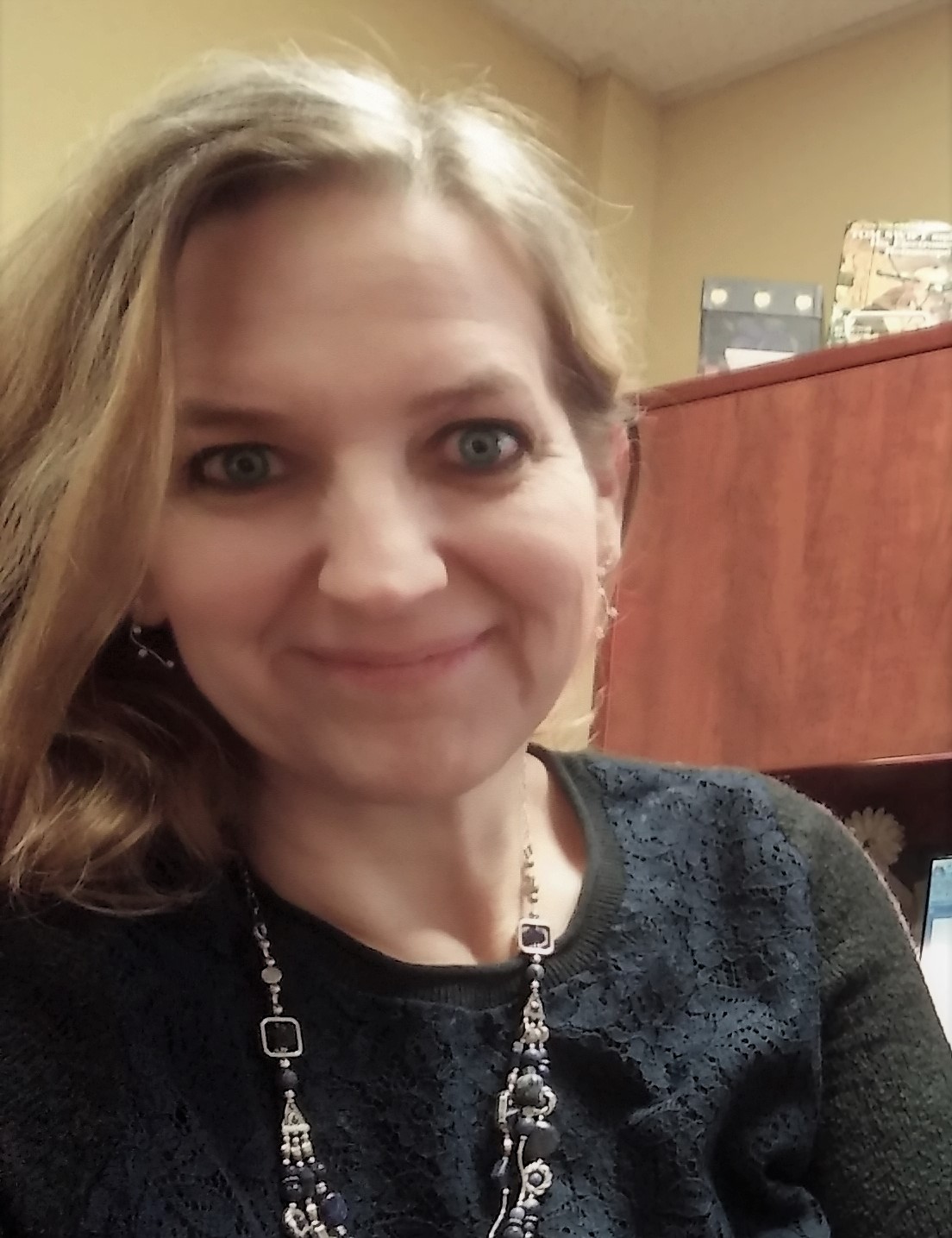 Hilary Schwartz, our Diagnostics Coordinator, will be your point person to walk with you through the diagnostic process, keeping you informed, answering your questions and scheduling your appointments.
Diagnostic Team Psychologists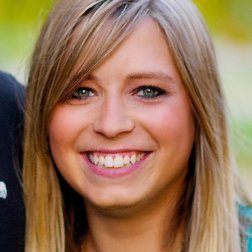 Dr. Cortney Bindrich, Ed.D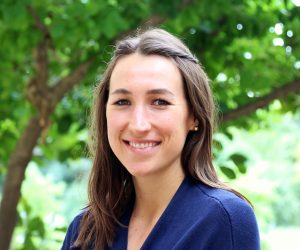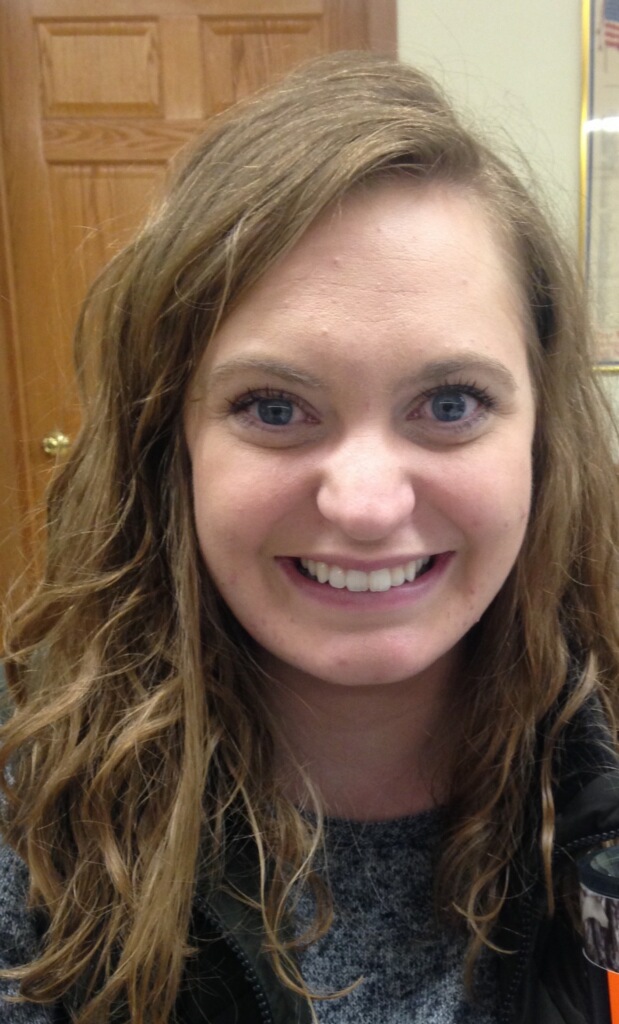 Maggie Peebles, MS, CRC, LPC-IT
Dr. Bindrich received her doctorate in School Psychology, with a concentration in educational neuropsychology, from The Chicago School of Professional Psychology. Dr. Bindrich has extensive experience and training in the field of School Psychology and pediatric neuropsychology, and works within both fields in private practice to bridge the gap between the two disciplines.  She completed her pre-doctoral internship in Oak Lawn, IL, and her post-doctoral fellowship in Madison, WI.  Dr. Bindrich specializes in neurodevelopmental and learning related disorders in children, along with co-occurring disorders such as anxiety, depression, and attention-deficit.  She is also an adjunct professor in the School Psychology program at the University of Wisconsin-Madison.
Dr. Mission received her doctorate in Educational Psychology, with a concentration in school psychology and neuropsychology, from the University of Wisconsin-Madison. Dr. Mission has extensive experience and training in the field of school psychology and pediatric neuropsychology, working across multiple school-based settings, academic medical centers, hospitals, community clinics, and private practice facilities. She completed her pre-doctoral internship at the University of Minnesota's Medical Center and Medical School, and is currently the pediatric neuropsychology post-doctoral fellow at the University of Wisconsin Hospital and Clinics and American Family Children's Hospital. She also serves as an adjunct professor for the University of Wisconsin-Madison in the Department of Educational Psychology. Dr. Mission's research has focused on the examination of assessment tools for the purpose of informing intervention. Her clinical expertise is on the assessment of youth aged 3 months to 25 years, with medically complex conditions, neurodevelopmental disorders, specific learning disorders, social-emotional difficulties, and psychiatric disorders. Her emphasis is on providing comprehensive and holistic care. 
Maggie, our psychometrist, received her Master of Science degree in Rehabilitation Psychology from the University of Wisconsin – Madison. She has extensive training and experience working with children and adults with various disabilities. Maggie is also a Certified Rehabilitation Counselor (CRC) and has her training license to become a Licensed Professional Counselor (LPC). She has received training and has been employed in both inpatient and outpatient settings, including at a sub-acute traumatic brain injury facility, UW Hospital, a forensic vocational rehabilitation setting, and at an outpatient neuropsychology clinic. Outside of the office, Maggie enjoys exercising and watching WU Badger sports.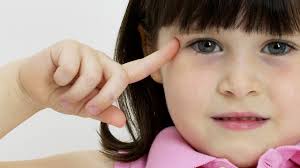 Regardless of whether you choose testing to find out if you or the struggling reader in your life has dyslexia, WILDD is here to help! Our effective academic therapy program has proven successful for students with and without a diagnosis of dyslexia or other learning disability. Our highly qualified and empathetic instructors are trained in research-based methodologies, and personalize their instruction of our systematic, proven curricula to overcome each student's individual challenges. Our instructors also promote self-awareness to help students better understand the nature of their learning needs and realize their true potential.