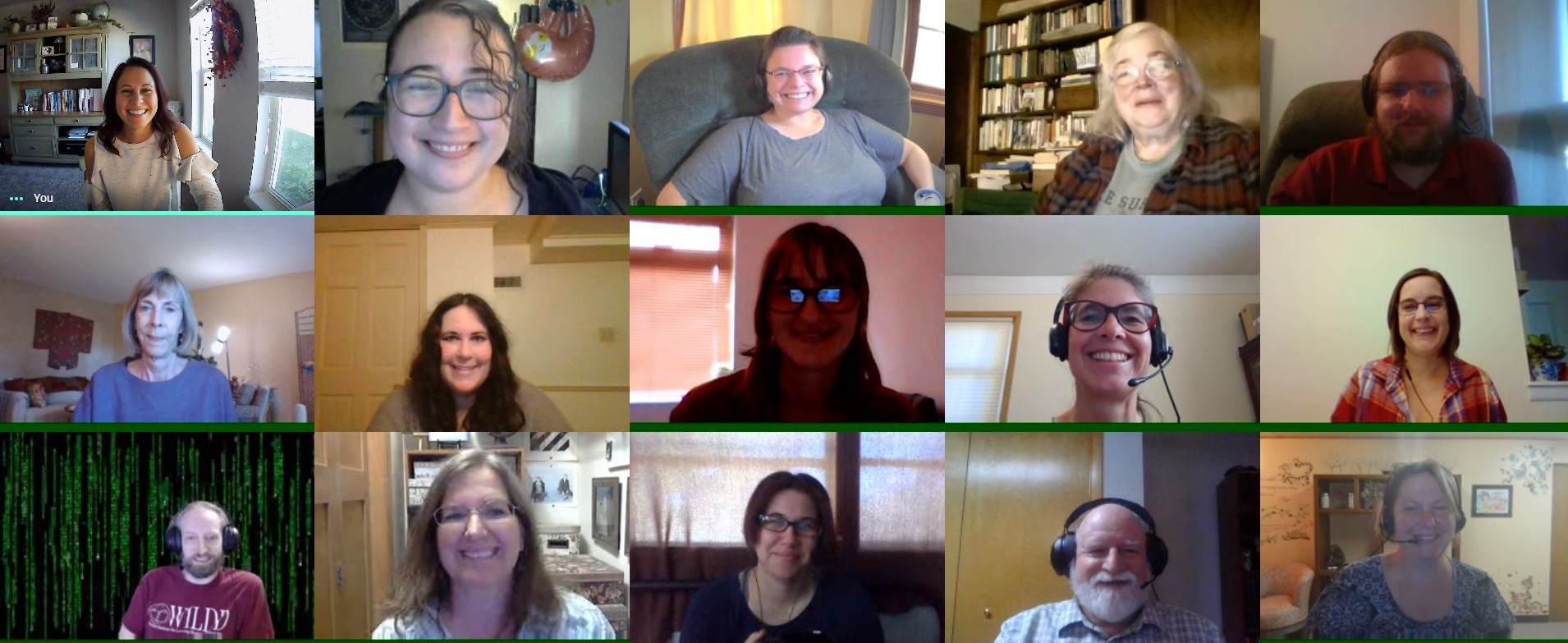 WILDD is hiring a part-time Director of Funds Development.
Part-time Director of Funds Development Position Description:
A Director of Funds Development for our organization would research, write, and obtain grants to assist us in accomplishing our mission. Additionally, this person would seek out and coordinate other fundraising opportunities to further the reach of our services. This person would work with the Executive Director, and other staff members, to gain knowledge of the organization's operations, procedures, and mission. This individual would also join our monthly Board of Director's meetings to present grant-writing efforts, data, and progress.
Position Requirements and Expertise:
Bachelor's degree in English, Journalism, or other writing-intensive field
Must commit to one-year with the organization; performance and success rate during this probationary period will dictate contract renewal and/or expansion
Experience in grant writing with a successful track record of obtaining grants (documentation of success rate must be presented)
Excellent written communication skills
Top-shelf research and organizational skills
Ability to understand and execute complex instructions
High level of independence, motivation, empath, and creativity
Ability to understand the needs and functions of the organization to identify and pursue appropriate and applicable grants and other fundraising opportunities
Excellent computer skills, including but not limited to: Basic word processing; Navigation of shared network folders; Basic internet navigation (i.e. Google Domain); Proficiency in Microsoft Office Suite; general computer navigation and troubleshooting
Average 20 hours per week
Hourly rate of $20.00
Please send a cover letter and resume with contact information to madison@wildd.org.