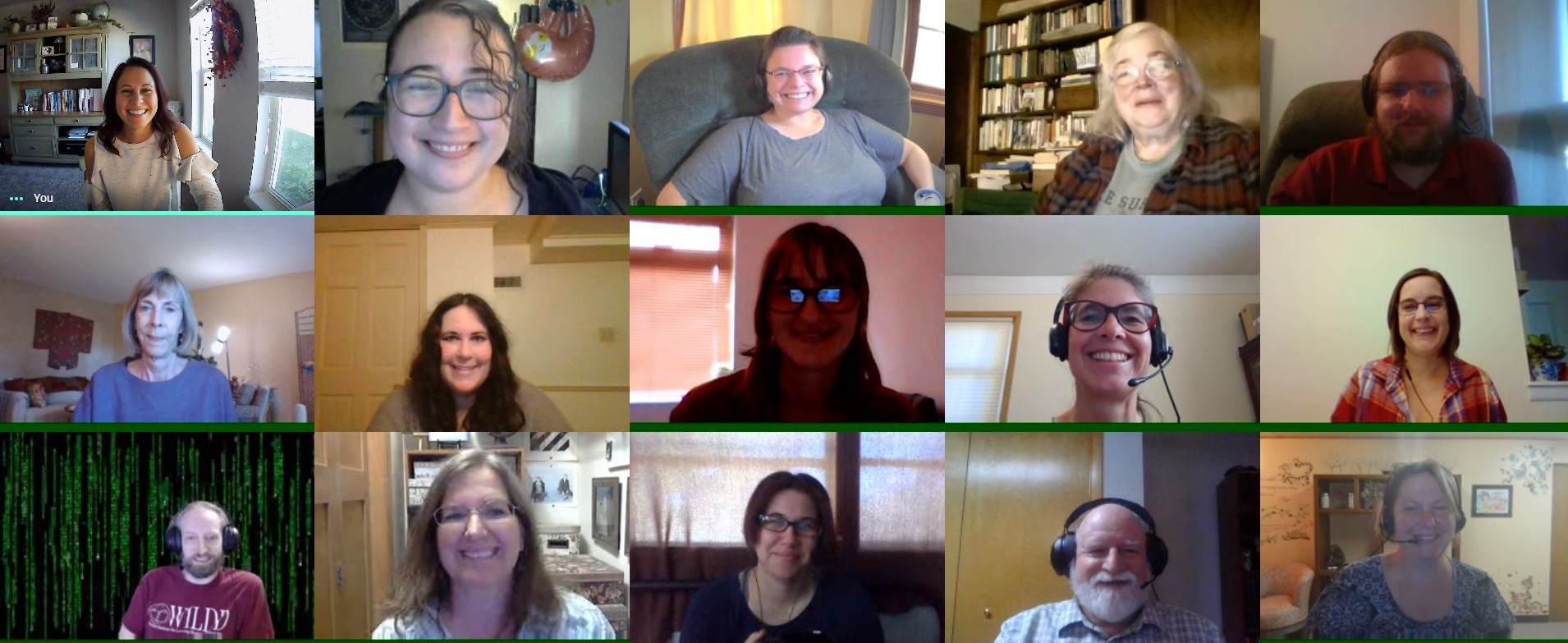 Employment at WILDD
WILDD is a non-profit organization that addresses dyslexia/specific learning disabilities. Our mission is to unleash the gifts of children and adults living with dyslexia so they may achieve the full potential they deserve and of which they are capable. We do this through identification, remediation, support, outreach, community education, and advocacy. Through our academic therapy program, we create learning and living independence that allows these individuals to achieve success and compete with their peers in school, higher education, and the workforce.
Part-time Instructor Position Description:
Our instructors provide one-on-one academic therapy to assigned students in real time while they connect through collaborative software from the comfort of their own homes. They are rewarded daily by the difference they make in their students' lives.
Instructors are provided free training, which culminates in certification in the Carpenter Language Achievement & Strategies System (CLASS™), as well as ongoing professional development and support.
Academic therapy instructors primarily provide reading instruction, but there is also an opportunity to deliver math and written expression instruction with some additional training.
WILDD instructors work year-round, but schedules can be somewhat flexible and breaks for holidays/summer are built into the calendar each year.
Position Requirements and Expertise:
Bachelor's degree
Pass National Background check
Experience in or aptitude for teaching, training, or related field
Excellent computer skills, including but not limited to: Basic word processing; Navigation of shared network folders; Basic internet navigation (i.e. Google Domain); Proficiency in Microsoft Office Suite; Moderate to high level of comfort and independence with installing and learning new software applications; general computer navigation and troubleshooting
High level of independence, motivation, empathy, and patience
Commitment to learning and maintaining specific methods of teaching literacy through one-on-one instruction
Consistent evening availability from 4:00 p.m. to 8:00 p.m. CST at least two days a week (Monday/Wednesday or Tuesday/Thursday)
Please send a cover letter and resume with contact information to madison@wildd.org.